WELCOME TO THE HOUSE OF ZHU...
ZHU is a brand new nightclub, bar and dining concept situated in the heart of the Laguna Plaza in Rawai, on the tropical island of Phuket, Thailand.
The name is taken from the early Emperors of the Ming Dynasty, it represents the coming together of the different housesand tribes that became united as one under the name 'ZHU'.
The creative club design and interior is of Asian influence taking reference & elements taken from the mystic of Ancient China, the great palaces & the Forbidden City of the Ming Emperors.
These design elements and the interior have been carefully considered intertwined with touches of palacial opulence, elements of ancient China ans Asian chic.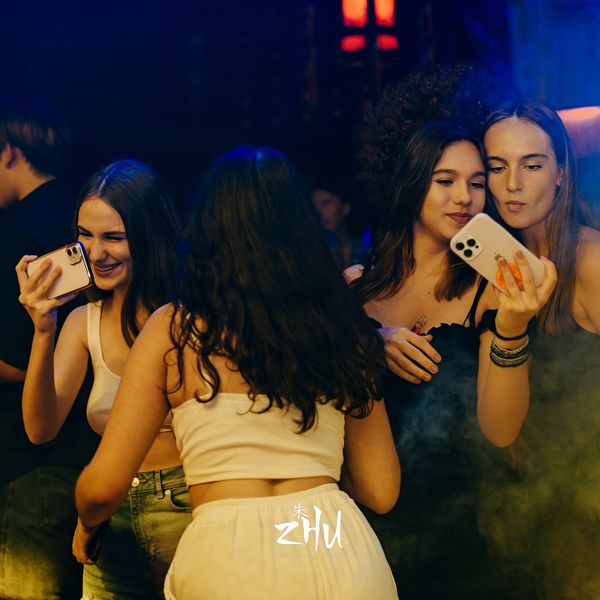 The club capacity is 400 pax and it will be open 7 nights a week. The venue, in its previous form as Laguna nightclub, was regularly servicing between 8oo-1000 pax per night on the weekends. For ZHU, the emphasis will be on exemplary service, outstanding entertainment and delicious food offerings.
ZHU will feature 12 uniquely designed VIP booths situated on two brand new mezzanine levels that have been created at each end of the club. Each booth can accommodate between 6 to 10 guests.
The mezzanines feature a step down front balcony that shall accommodate further VIP tables and seating. All VIP areas will be bottle service only.
Another main feature in the club is the huge 9 metre black granite bar with its floor to ceiling bottle display.
The DJ Booth is opposite the bar at dance floor level encouraging that more intimate experience and connection with the dance floor. Behind the DJ is the entertainment stage 4m wide and 2.2m deep.